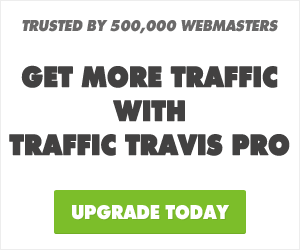 In this Facebook Ads guide, I want to take you from a beginner to expert in one Facebook Advertising Tutorial Video!
Download Sheet:
► eCom and FB Course:
Take advantage of the power of Facebook Advertising in 2018 and go from a complete beginner to a Facebook Ads expert from watching this video that's filled with tips.
Facebook advertising for beginners in 2019 is going to teach you about Campaigns, Ad Sets and Ads all the way to retargeting and look alike audiences for more a more detailed Facebook Ads Video.
You will learn how to install the Pixel and events so you can effectively increase your marketing on Facebook to your audience. Advertising on Facebook isn't hard but a lot of people make it confusing
We learn how to install your pixel, and how to use Pixel events to retarget your audiences based on their actions!
I will then take you through creating look a like audience then through the Facebook Business Manages where you can have multiple accounts and pixels.
Facebook advertising cost has done up so it's a good idea to understand how it works before you start runnings ads.
Running a social media account doesn't need to be hard and all you need to do is watch videos like this to understand how marketing works.
Facebook Ads in 2018 | From Facebook Advert Beginner To EXPERT in This One Tutorial
☆ JOIN ME BELOW ☆
Secret Group: ►
eCom and FB Course: ►
Subscribe: ►
Instagram: ►
☆ DID THIS HELP? ☆
My mission is to upload awesome free content to YouTube and help people understand how they can earn a living online. It would be much appreciated if you could help me spread the love!
By liking, commenting and subscriber it helps my videos reach a wider audience and keeps the good content flowing! If you enjoyed this video feel free to drop a like and every bit counts 🙂