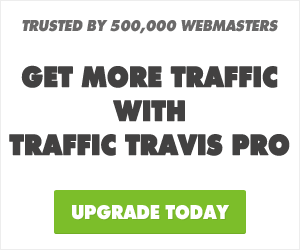 This is the 3rd part of the Shopify series and I want to show you how to create a Shopify store. You can get your own store Here:
I use Shopify because it's easier to use when it comes to eCommerce stores. They are designed for this reason so that's why I use them. I build the stores then advertise on social media and Facebook while bringing in profits. It's called drop shipping and it works really well.
Once you have signed up to Shopify you need to choose a theme, I suggest the Minimal theme because it has a recommended item section below your products. Now you want to start a collections page, this is going to be your category page on your Shopify store. Now would be a good time to sort out all the legal stuff, head over to the checkout section and generate all the legal documents you need.
When you learn how to create a Shopify website it's important to do things quickly, time is money. I use a plugin called Oberlo to import all the products I want to promote. This will also let you fulfill all your orders on Aliexpress with the click of a button making it super simple.
Remember when you create the store you want it to be fresh and clean. All we want is for people to come to our website and buy products. We don't need distractions. Only load 6 item on the store to start off with when promoting. If you want to know how to do this then using oberlo is the best way. It's also a good idea to learn how to use other plugins.
When you build the Shopify store website is important to make it nice and clean but also be fast, you want to get the website up and running as fast as you can. Choose a branded domain to catch people attention and get sales.
When I learnt how to create a Shopify website I didn't have anyone teaching me how to build the store I had to do it myself. Create something awesome so people will buy off you. If you have any questions I can help you, this is an awesome way to make some money online by promoting your products
My other videos in this series
Find products:
Quick tip
So these are the steps you take when learning How to create a Shopify store or website
*Disclaimer – Results are not typical and I'm a Shopify affiliate. I get a small commission if you purchase via my link.