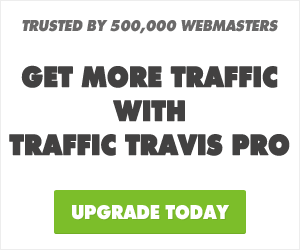 This is how I find a Shopify niche. Very basic way of doing it but it works, doesn't need to be complicated.
eCom Elites DropShipping + Mentorship: 👉
(FIRST 100) FREE COURSE 👉
You can get a list of 100 Shopify niches here:
I'm going to be doing a Shopify series to help you guys get into the e-commerce game. Drop shipping on Facebook is very popular and lucrative. It really is the perfect place to make money. When I look for niches I first write down some ideas then I do into the details.
Once I have written down the niches I then choose one and go over to watch count. This website will show you what's popular when it come to products you can sell on Shopify. Once you have done that go over to Aliexpress and make sure they actually have the product.
When learning how to find a Shopify product it's important to make sure the product has an audience you can advertise to. without this it's pointless. So head over to Facebook and start finding active pages. The more active the page is the better it is.This will be the people you are going to advertise to.
Once you have found a niche it's time to make a store to promote the product but i'll cover that in my how to create a shopify store tutorial in the next video.There is lot's of money to be make here and when you lean how to find a niche and the best product you will do well with e-commerce
More of my videos
Make money with adsense:
Install facebook Shopify Pixel: