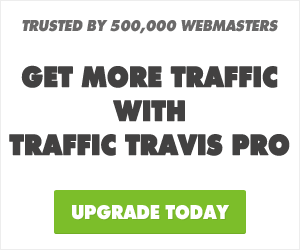 Showing you how to make $100 online with Shopify. I'm taking you back to the start on how this all works!
Get my eCom Course!:
Free Shopify Trial:
Make your first sale tips :
When it comes to making money online it comes down to you taking action. When you take action you will start seeing the money roll in. With this video, I want to show you how drop shipping and Shopify work. I was one of the first people ever to try this online and I've made well over 6 figures.
My first goal was to make $500 a day online and I achieved that pretty quickly. Now people ask me every day how they can make money online so I'll show you. This video is basic but it shows you the fundamentals of using Shopify to make money online and getting paid into your PayPal.
You buy products from aliexpress with your credit card then send those products to the person who purchased it off your store. When you get paid you will be paid into your PayPal account. You can use platforms like facebook to do your advertising or other social media accounts. This is a good way to turn profits and make over $100 per day.
When advertising on Facebook it's important to know your spending limit, don't spend too much before you make any sales.
Extra links
My top tools :
Join my list:
My other videos:
*Disclaimer – Results are not typical and I'm a Shopify affiliate. I get a small commission if you purchase via my link.