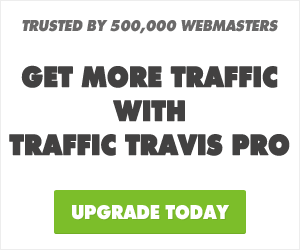 How to make money on Clickbank for free using blogs and Facebook. You know what I hate about ranking site in Google? It takes to long!
(FIRST 100) FREE COURSE 👉
Affiliate Training + Mentorship
With this method, it's free and quite simple to do. First you need to find a product from Clickbank and make a website about it, you can make a free website with Weebly. Once you have done that go into Google and search for blog related to your niche like explained in the video. Once you have found some blogs start commenting on them and you will be the first comment! Imagine is they have 1000s of followers you will get clicks.
Next you can use Facebook to promote your affiliate product by becoming the top commenter, you will get lots of clicks. This is a simple way of showing people your Clickbank product. Make sure you don't spam because people don't like that at all, you have to add value. Forums are also a good way to promote and give out value while driving traffic to your free website where your link will be. So go out there and give it a go this is a great way to make some money online.
This is how you make money on Clickbank for free, if you have any questions feel free to ask I'm always online.
Article: